Year 3 - Class Falcon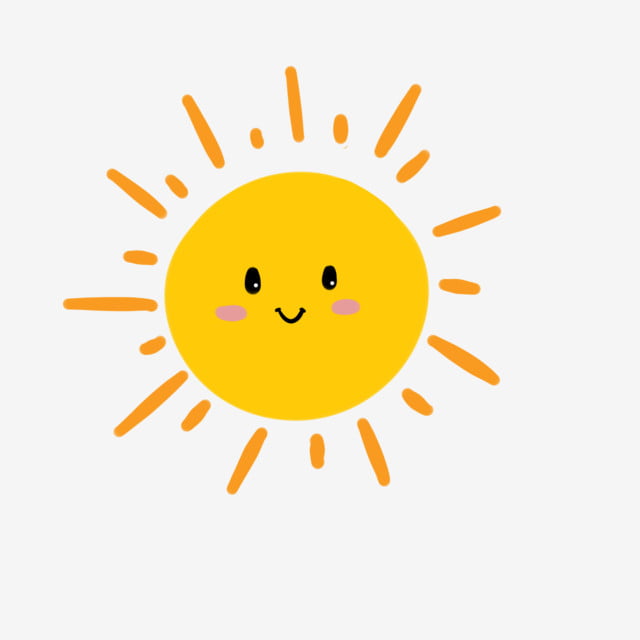 SUMMER TERM 2021
Dear Parents,

Welcome back to you and the children for the Summer term.
This term has many exciting opportunities to look forward to, none more so than the return of Mrs Elsdon from maternity leave. It was so lovely at the beginning of the Easter break to sit down together and plan the term ahead. We are also excited to have Mrs McTigue working in class with us this term as our teaching assistant. Mrs McTigue joined us last term and has developed a great working relationship with the children in Falcon class.
What will we be doing:
English will begin with Talk 4 Writing Portal story focusing on a description toolkit using the text The Wardrobe.
Reading:

children should continue to be heard to read at home daily if possible. Sharing the joy of reading with parents is a special time.
Spellings for this term can be found here.
Maths - please see below.
Year 3
Summer 1

w/b 19.04

w/b 26.04

w/b 03.05

w/b 10.05

w/b 17.05

w/b 24.05

Curriculum

Length and Perimeter – consolidate learning from lockdown

Statistics

Fractions

Maths Facts

Roman Numerals

Time facts

Fractions, decimals, percentages

Arithmetic

Counting in 2s, 5s, 10s

Number bonds and relationships

Fractions, decimals, percentages

Summer 2

w/b 07.06

w/b 14.06

w/b 21.06

w/b 28.06

w/b 05.07

w/b 12.07

w/b 19.07

Curriculum

Problem solving using 4 operations

Measurement - Time

Geometry – properties of shape

Mass and Capacity

Maths Facts

Money

Money

Time

Angles/lines

Multiples

Class needs

Arithmetic

Ordering and comparing numbers

FWM - mixed

Fractions, decimals, percentages

Time

Class needs
Forest school will continue on Tuesday mornings.

Your child will need to come to school wearing normal school uniform tops and wearing jogging bottoms. They must bring their wellies and school uniform bottoms to change into after forest school.
We will also be continuing with the 'Daily Mile', the benefit to the children was enormous; their ability to focus and reignite their enthusiasm for learning after our 20 minute walk was palpable.
Our topic this term is called War and Peace and where possible we will link the knowledge to the children's cultural capital. The children will be able:
to find out what World War II was and where and when it took place.
to find out what the Blitz was and which areas were most likely to be affected.
to learn about the effects of air raids and the causes of evacuation.
to find out about the experiences and feelings of evacuees.
to find out what rationing was, why it was necessary and how it impacted on people's lives.
to consider how the war affected people's everyday lives

.
This topic will link to the other curriculum subjects as much as possible; for example in DT we will be exploring the diets of World War 2.
This term's homework grid can be found here. The children must choose an activity each week and share it in school every Friday. Along with the grid the children must continue to learn their weekly spellings, and the 2x, 3x, 4x, 5x and 10x tables.
Towards the end of last term the children began to learn the Ukulele for music - they did remarkably well and Mr Heath, the music teacher, was very impressed! This will continue this term on Fridays.
Reading:

children should continue to be heard to read at home daily if possible. Sharing the joy of reading with parents is a special time.

Looking forward to seeing you at pick up, if only fleetingly!!
Take care, stay safe

Mrs Charnley, Mrs Elsdon and Mrs McTigue
Helpful Website Links
The Topmarks website can be accessed here
Education City can be accessed here - your child will need their personal username and log-in
TT Rockstars is the tool we have invested in to help prepare your child for the Y4 Timestables Screening Check. Your child has their own personalised login. Click

here

to access the website.
A few websites linked to Reading
BBC – KS2 Bitesize – Home
This has links to all subjects for primary school aged children with areas to learn and revise. It has areas with explanations and definitions and videos to support learning.
Punctuation, English Games for 7-11 Years – Topmarks
Trapped – Punctuation. Three punctuation games where you need to punctuate paragraphs and sentences to gain the Key of Freedom to escape from the tower.
https://www.topmarks.co.uk/english-games/7-11-years/punctuation
Thinkuknow – home
Guide to internet safety and safe surfing for young people from Think U Know. Learn about online safety when using blogs, chatting, online gaming and other forms of online communication
https://www.thinkuknow.co.uk/
Crickweb | KS2 Literacy
Free Interactive Primary or Elementary Key Stage 2 ages 6-11 years, Literacy and English Teacher Resources and fun Kids Games. English learning as a second language.
https://www.crickweb.co.uk/ks2literacy.html
Home Page : nrich.maths.org
Finding your home on NRICH. We have homes for students of different ages, teachers and parents/carers. The NRICH Project aims to enrich the mathematical experiences of all learners.
https://nrich.maths.org/frontpage
Planets For Kids – Solar System Facts and Astronomy
Welcome to Planets for Kids I really hope you enjoy the information that I have provided on this website. You will find lots of information about our solar system.
https://www.planetsforkids.org/
National Geographic Kids
National Geographic Kids explores the fascinating world we live in. Have loads of fun discovering incredible facts and information.
https://www.natgeokids.com/uk/
Woodlands Homework Help
Woodlands site has different zones for some foundation subjects (History, Geography, RE, Art and Science) and core subjects (English and Maths). Different topics can be explored too