Reception 2020 - Baby Owls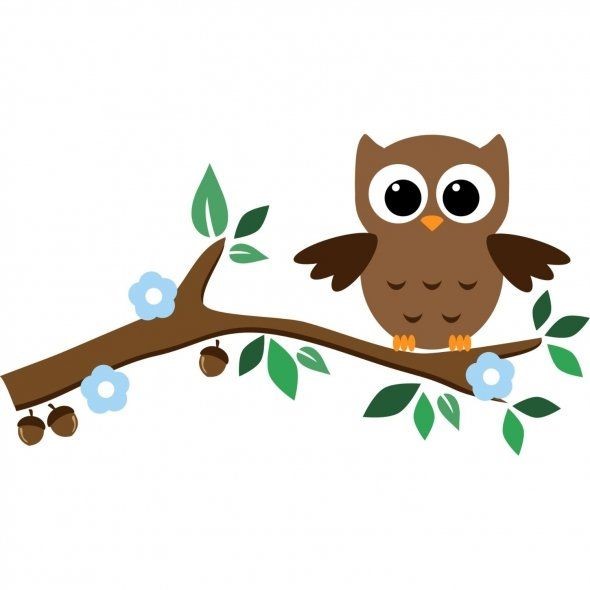 With restrictions still in place across school due to the coronavirus pandemic, we have launched a brand new web page to support the transition of our newest pupils due to start in September 2020.
Hello, and welcome to all of our new pupils and families!
We are so excited to meet you all and welcome you into the Badsey First School family in September. Before then, we want to do everything we can to help prepare you for the fun and exciting step up into school. Under normal circumstances, we would invite you to school for a series of face-to-face sessions to help you learn about your school environment, the adults you work with and the new friends you are going to make in Class Owl. We would also invite parents and carers into the school for an information evening. Unfortunately we are unable to offer these things right now, and we are unsure if we will be allowed to offer them over the coming weeks.
Instead, we have set up your very own class webpage which we will use to share information, keep you up to date and provide resources to help you feel as ready for school as we possibly can.
Keep an eye out for video messages introducing you to the staff team, information packs, a virtual school tour, top-tips about how we use the other areas of the website and other useful (and sometimes just fun & silly!) resources.
Our wonderful Early Years leader, Mrs Williams, will be in touch via a phone call over the coming days to introduce herself and begin finding out a little bit more about each of you. She will also be able to help out with any initial questions you might have.
Every time we update something on this page we will send you a text with a link to bring you back here.
For now, please rest-assured you are still definitely one of our top priorities at these very different times.
Best wishes, keep safe, keep smiling
Mr Moss
Mrs Williams
A big virtual hello!
Hello everyone,
We are very excited to welcome you all to our new class family. My name is Mrs Williams and I will be one of your new class teachers. Take a look here at the video I have made for you all. You will learn a bit about me and get to see what I look like! Take care of yourselves and I will speak to you all very soon!
Love, Mrs Williams x
#TeamBadsey
Take a look at our transition booklet here.
17.06.2020
Good afternoon everyone,
I usually have some parents who ask me what they can be doing at home with their child to prepare them for school in September. Please take a look here at our "school ready" video. As always, if you have any questions or need any clarification you can contact me via the school office. To look at the list yourself click here.
Take care,
Mrs Williams x
24.06.20
Good Morning,
The EYFS team would like to invite you and your child to meet with us on Monday 13th July or Wednesday 15th July. We will be adhering to government guidelines and meeting in our outdoor area, following social distancing guidelines. To view availability please click here. Appointments will be given on a first come, first serve basis. To book an appointment with us please contact the school office (01386 830325) by Wednesday 1st July. We look forward to meeting you very soon.
Kind regards, Mrs Williams.
01.07.20
Hello everyone,
I cannot believe we are in July now! We are now even closer to meeting you all and I am looking forward to seeing so many of you on the 13th or 15th July. I have been busy creating my very own "All About Me" super star here. I wonder if you could have a go at making one all about you? It would be great to bring it along to our meeting in a couple of weeks. Keep an eye out for more activities coming soon.
Have fun,
Mrs Williams.
Polite reminder
Can we please ask for any outstanding paperwork to be returned to the school office ASAP please. Thank you for your cooperation.
Hello everyone,
I'm looking forward to meeting you all in September. To help you get to know me I have made a video for you here. Why don't you take a look and see.
See you all soon!
Love, Miss Cole x
Listen to a story here!
A Squash and a Squeeze- click here
I do not eat the colour green- click here