Year 2 Homework
(Agreed, after consultation with our Parent Forum)
Each week, children will receive weekly spellings as well as alternate Maths or English work. Homework will be sent out on Thursday with an expectation for it to be returned by the following Wednesday.
Spelling tests will also take place the following Wednesday, ensuring the children have ample time to learn them.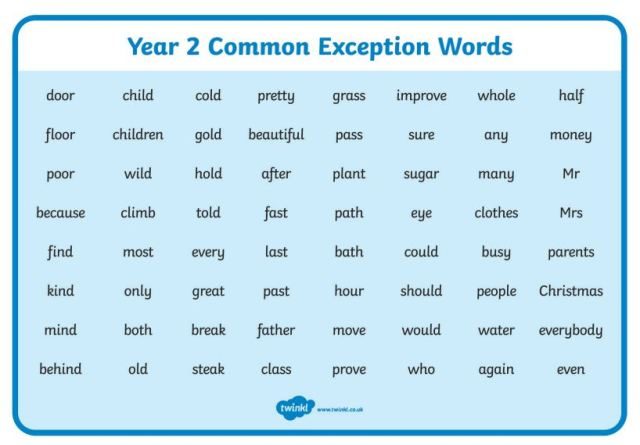 Maths: this will focus on skills relevant to what the children have been learning throughout the week, as part of their consolidation. This term will be focusing on the 2, 5 and 10 times tables so please practise as much as you can at home.
English: a task linked to our current text, practising grammar and punctuation skills.
Reading: Please continue to read with your child daily at home. The children will be able to complete their quiz on Accelerated Reader in school once they have finished their book. If they have a book linked to their phonics sound, an adult will change their book for them every Friday. Please get the children to read their phonics book more than once if they have finished it before Friday.
Both English and Maths homework will be sent home on alternative weeks. The homework will be linked to what the children are learning in class for that week or the week before.
Any child unable to complete homework at home, will always be given the opportunity to complete it in school but there is an expectation that they do this independently.