Year 2 Homework
(Agreed, after consultation with our Parent Forum)
Each week, children will receive weekly spellings as well as alternate Maths or English work. Homework will be sent out on Thursday with an expectation for it to be returned by the following Wednesday.
Spelling tests will also take place the following Wednesday, ensuring the children have ample time to learn them. See below the spellings we are learning in class this term:
10th Jan

17th Jan

24th Jan

31st Jan

7th Feb

14th Feb

'dge' and' ge'

large

vegetable

badge

page

fridge

bridge

village

CEW

every

great

break

pretty

even

Contractions

(Apostrophe)

can't

it's

don't

won't

he's

wouldn't

you've

CEW

door

floor

poor

because

find

kind

S sound spelt

c before i, e and y

race

ice

cell

circle

pace

trace

CEW

children

wild

climb

mind

behind

Wr (silent w)

at beginning

of words

wrote

write

wrist

wrap

wrong

wrinkle

CEW

most

only

both

old

cold

told

a before l

and ll

walk

talk

fall

call

smaller

ball

chalk

CEW

beautiful

after

fast

last

past

father

'o' sounds

like 'uh'

mother

brother

another

money

worry

month

CEW

class

grass

pass

plant

path

bath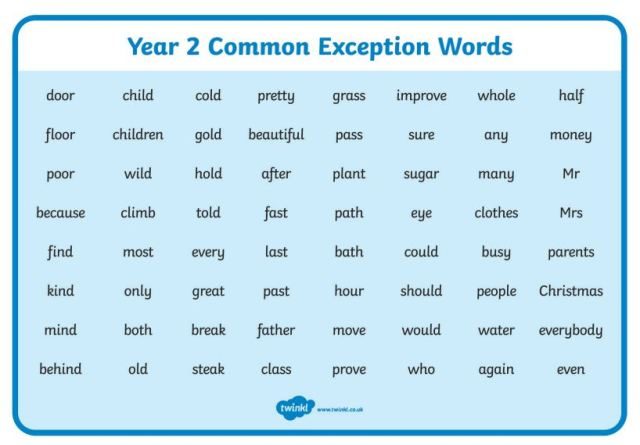 Maths: this will focus on skills relevant to what the children have been learning throughout the week, as part of their consolidation. This term will be focusing on the 2, 5 and 10 times tables so please practise as much as you can at home.
English: a task linked to our current text, practising grammar and punctuation skills.
Both English and Maths homework will be set using Education City. For children who don't have access to the internet or a suitable device at home, a paper-based alternative will be provided. Please encourage children to do their homework as independently as possible and see me if there are any problems.
Any child unable to complete homework at home, will always be given the opportunity to complete it in school but there is an expectation that they do this independently.
In addition, please see below for our choice grid linking to our topic this term on the Great Fire of London. Children can complete as many or little activities as they choose, though we highly encourage children to participate and bring their work into school, to show to the rest of the class.